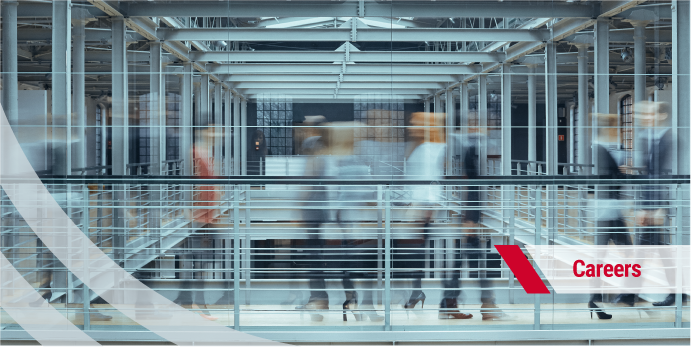 Our Policies and Values
The basis of all activities is our THK´s Corporate Philosophy: Providing innovative products to the world and generating new trends to contribute to the creation of an affluent society.
In the continuation of these Corporate Philosophy we have defined fundamentals for all THK-Employees as our THK´s Corporate Policies:
1.

Creating value and contributing to society

2.

Leadership in our industry sector, customer loyalty and profitable growth.

3.

Compliance with laws regulations and customer specific requirements

4.

Seeking "operational excellence" in all our processes, systems, standards and tools by following the "zero-defects principle"
For Europe we are working by following seven management principles:
1.

Customer Focus

2.

Leadership

3.

Engagement of People

4.

Process Approach

5.

Improvement

6.

Evidence-Based Decision Making

7.

Relationship Management.
These Principles drive THK´s day-to-day work and strengthen its relationship with customers and suppliers and with all people and organizations that THK has to deal with. These values are drivers and ambition for each employee of THK-Group. The most important factor in our organization are our employees with their talents, their qualifications and their responsibility and leadership.
We are looking forward to meeting people who can think and act on their own. Therefore we promote our employees in their personal development, motivation and satisfaction by regular feedback dialogues.
You can also find THK Group fundamentals as follows.